Graduated in Biological Sciences from the University of São Paulo (1980), Master's in History of Science from the Pontifical Catholic University of Sao Paulo (2008), and Ph.D. in Sciences from the Department of Genetics and Evolution of the USP Biosciences Institute (2016). She has experience in Education, in Basic Education in public and private schools, and is currently retired. She researches the following topics: History of Biology, History of Ideas, Science Teaching, and Youth and Adult Education.
PUBLICATIONS
JENSEN, Gerda Maisa; Maria Elice B. Prestes. A tradução de textos primários de História da Biologia como prática de produção de conhecimento de História da Ciência: contribuições de debates publicados na Isis. Boletim de História e Filosofia da Biologia, v. 13, p. 07, 2019.
JENSEN, Gerda Maisa. O fenômeno da dor e entorpecimento causado pelos torpedos: história da ciência na Educação de Jovens e Adultos. Khronos, v. 4, p. 45-57, 2017.
JENSEN, Gerda Maisa; PRESTES, Maria Elice Brzezinski . As pesquisas de Lazzaro Spallanzani sobre o fenõmeno de entorpecimento e dor causado pelos torpedos. Filosofia e História da Biologia (Online), v. 06, p. 227-250, 2011.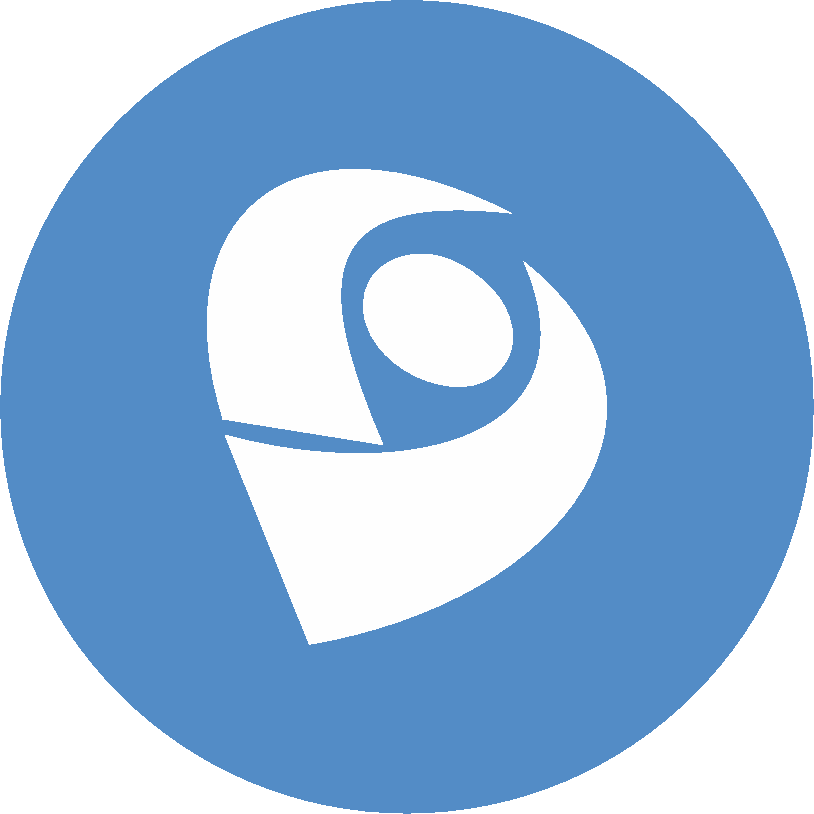 Curriculo Lattes