She holds a bachelor's degree in Physics from the State University of Campinas, a Master's in History of Science (FAPESP scholarship), and a Ph.D. in Philosophy/Philosophy of Science (FAPESP scholarship) from the Pontifical Catholic University of Sao Paulo. He held postdoctoral internships at UNICAMP (FAPESP grantee) and PUC-SP (FAPESP grantee). She was the coordinator of the area of PIBID-Fisica CAPES at the Federal University of Rio Grande do Norte. Since 2008, she has been a research professor at the UFRN Department of Physics and collaborates with the Post-Graduate Program in Teaching of Natural Sciences and Mathematics and the Professional National Master in Physics Teaching – Pólo UFRN. She conducts research mainly in History of Science, History and Philosophy of Science in Teaching and Nature of Science. She is a member of the History, Theory and Science Teaching Group at the University of São Paulo (www.ghtc.usp.br) and the Research Group on Teaching Physics and Astronomy (UFRN).
PUBLICATIONS
ANSELMO, D H A L.; HIDALGO, J. M.; QUEIROZ, D. M. Pascal's principle revisited: A critical review of physics undergraduate textbooks. European Journal of Physics, v. 41, p. 063001, 2020.
QUEIROZ, D. M.; HIDALGO, J. M. Biografias científicas com vistas à inserção didática: aportes da História e da História da Ciência. História da Ciência e Ensino: Construindo interfaces, v. 21, p. 65-86, 2020.
DRUMMOND, J. M. Hidalgo F.; OLIVEIRA, W. C.; FONSECA, D. S. Investigating the Didactic Use of Primary Sources on the History of Vacuum and Atmospheric Pressure. In: PRESTES, M. E. B.; SILVA, C. C. (Org.). Teaching Science with Context. 1ed. New York: Springer, 2018, v. 1, p. 315-331.
HIDALGO, J. M. Os primeiros artigos de William Crookes a respeito de fenômenos espiritualistas. Revista Brasileira de História da Ciência, v. 13, p. 102-117, 2020.
HIDALGO, J. M.; ALVES, J. M.; SOUZA, F. A.; QUEIROZ, D. M. A História da Ciência (Distorcida ou Ausente) em Livros Didáticos: O Conteúdo sobre o Experimento de Torricelli como Estudo de Caso. Alexandria (UFSC), v. 11, p. 101-124, 2018.
FERREIRA, J. M. H. Estudando o invisível: William Crookes e a nova força. 1. ed. São Paulo: EDUC, 2004. v. 1. 566p.
Full list of publications: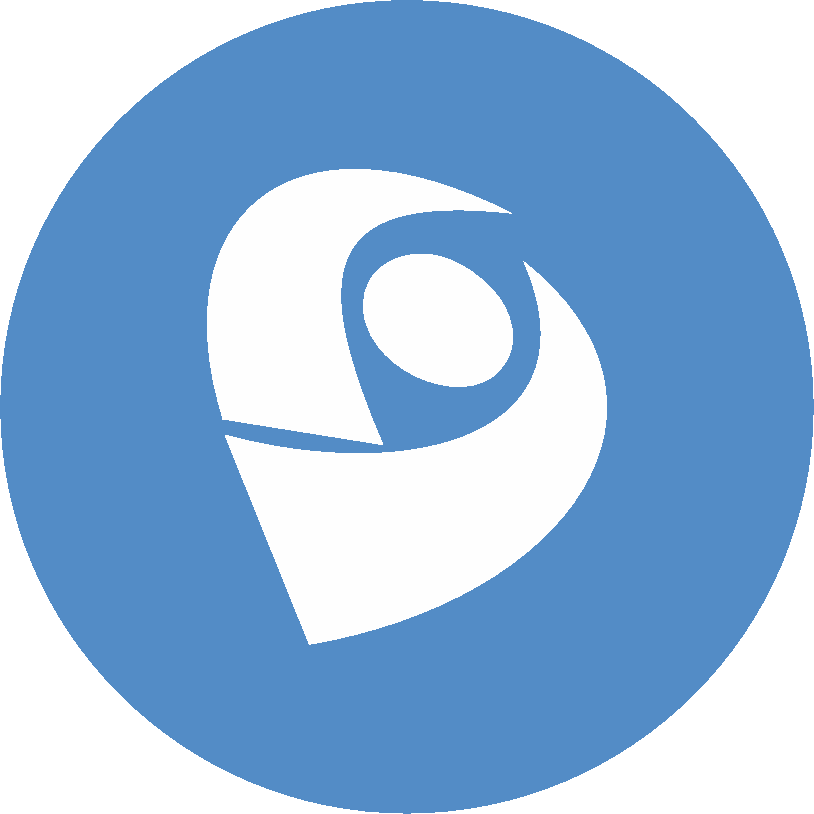 Currículo Lattes